Another Friday night at the bars turned ugly after a man got his finger bitten off during a fight.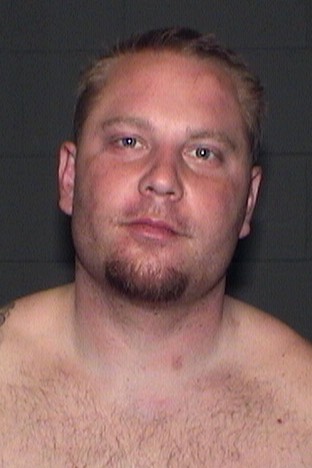 Mammoth Police report that about midnight Friday, officers responded to the Village where several people were reported to be fighting. When officers waded in to investigate, they found that two males had been fighting and that during the fight, police report that one of the men involved in the fight had bitten off the other mans finger tip.
Police say that officers arrested 29-year-old Mammoth Resident Paul Collins for Mayhem.
Late night arrests for assault, battery, and public intoxication are fairly common occurrences, but Mayhem doesnt come up often. According to the California Penal Code, every person who unlawfully and maliciously deprives a human being of a member of his body, or disables, disfigures, or renders it useless, or cuts or disables the tongue, or puts out an eye, or slits the nose, ear, or lip, is guilty of mayhem.
With a man missing a finger tip, Officers booked Collins at the MLPD and took the man to the Mono County Jail in Bridgeport.