A woman from Vermont died after a paragliding accident on Sunday.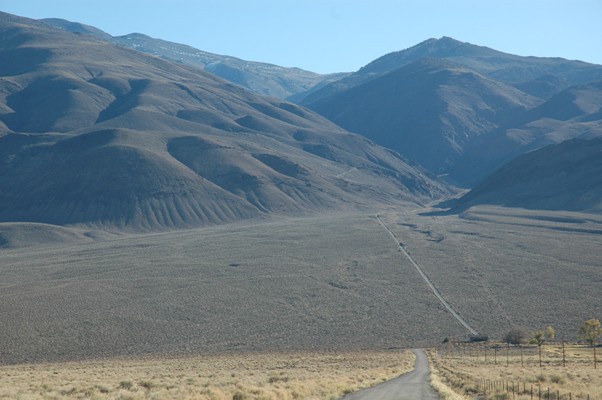 According to Mono County Sheriff Lt. Robert Weber, Mono Search and Rescue, Mono Sheriff Deputies, Symons Ambulance, and Chalfant Fire Fighters responded to Paiute Canyon, near Chalfant for a report of a downed paraglider at about 2:10 Sunday afternoon.
The Paiute Canyon launch site is located at about 8000 feet in elevation in the White Mountains above Hi-Head Hydro. Weber reports that emergency crews were able to hike to the victim, who had fallen from roughly 200 feet and landed about a quarter mile from the launch site. Other paragliders in the vicinity told rescuers that the victim was 37-year-old Guen Gifford, a Vermont resident. Gifford was unconscious, unresponsive, and had suffered multiple broken bones.
The victim was placed on a backboard and flown out to Reno where she died from her injuries.