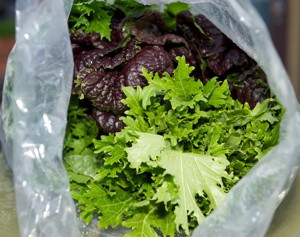 Public Service Announcements
Independence Farmers Market this Friday
The next Southern Inyo Farmers Market will take place on Friday February 21 at the Owens Valley Growers Cooperative in Independence between 4 and 6 pm, on the corner of Edwards St. (Route 395) and Kearsarge.
This week's market will feature new crops of seasonal greens, onions, eggs, lavender, and baked goods.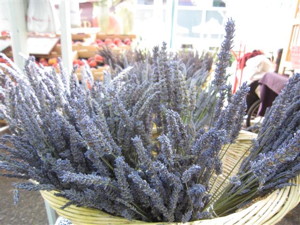 For more information, call 510-468-7113.
The Metabolic Studio is Hosting Conversations About Water during the Centenary of the LA Owens River Aqueduct.
Please Join Us for Conversation 57:Sustainable Creek Stewardship and Eco-Farm Development. Join Julie Fought on a walking tour of De La Cour Ranch and learn how mitigating fire threat and maintaining native habitat provides an eco-farm with food production and fuels a large-scale composting operation.
Saturday, February 22, 11 am, at De La Cour Ranch, 5000 Horseshoe Meadow Rd., Lone Pine.
For more information call 510-468-7113.