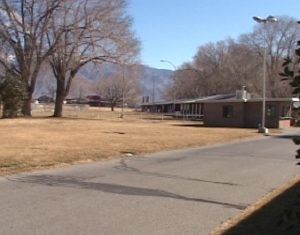 The California Highway Patrol Investigative Services Unit plans to submit a report on the alleged embezzlement at the Tri-County Fairgrounds to the Inyo District Attorney this month.
In late August, reports circulated that money might be missing from Fairgrounds accounts. Fair Board officials immediately investigated and since the Fairgrounds are a State facility, the CHP Investigative Unit took charge. Local law enforcement were not involved.
This week, CHP Officer Filemon Verdi from the Investigative Services Unit said that the report on the investigation is under review and expected to go to the Inyo DA this month.
Fair Board President, Sam Dean, has taken on the responsibility to oversee operations at the Fairgrounds at this time. He also said that investigators have contacted officials for "clarification on details."
When reports went public in August that money was missing, Fair officials placed employee Rebecca Bragdon on administrative leave.