But, the bottom line for local water-watchers is the snow pack. We're nearing the end of our rain season—October through March. Any precipitation during the rest of the months would be categorized as "freak storms."
On January 25, the Los Angeles Department of Water and Power website indicated the Owens Valley snow pillows (not to be confused with My Pillow, but the mounds of mountain snow that determine spring run-off) were tracking at the bottom of the graph parallel to the 2014-15 water year, the driest year on record. Bishop's rainfall was 11-persent of normal to date.
On January 25, the water content in those dreary, flat pillows was 3-inches, or 22-percent of normal to date. One week and a significant snow storm later and our snow pillows are up to 61-percent of normal  with a 9.2-inch water content, 61-percent of normal.
The line marking this season had crept along the zero line, then went vertical, hitting the line from last water year.
With any luck, this year may track last year's precipitation. While not epic, the 2019-20 water year got off to a slow start. LADWP had an optimistic view, counting on a Miracle March. March of 2020 wasn't really miraculous, but there was still enough left over from the truly epic 2016-17 season, a record-setting wettest year.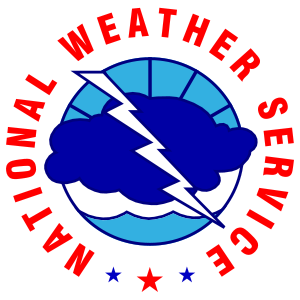 While the National Weather Service's foreseeable future—through next Tuesday—shows sunshine and wind, we've still got nearly two months to add to last week's storm.

Rural Central and Southern Californians have a unique relationship with weather, or more precisely, a love-hate relationship. While folks in Los Angeles were hydroplaning down the freeway, the residents in the land of the Rain Shadow were trying to remember where they stored their chains while they performed their happy dances.