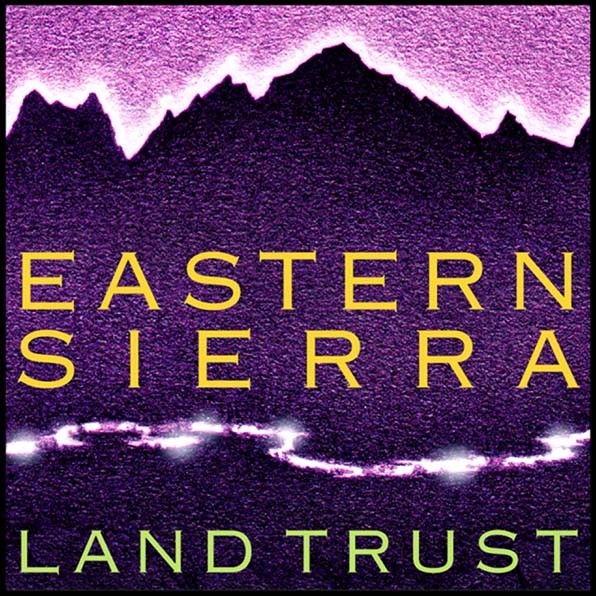 Bishop, CA. Accessible land is a foundation of outdoor recreation and enjoyment.
Inholdings, privately owned land surrounded by public land, are common throughout the
West, and can be vulnerable to development that fragments wildlife habitat and prevents
access to wide-open landscapes. Eastern Sierra Land Trust, based out of Bishop, CA, is
working with willing landowners who wish to protect their land by acquiring inholdings
and donating the lands to public ownership.  When developed, inholdings can block wildlife migration routes for mule deer and other species, and disrupt mating grounds for birds.
Over 15 million acres of public land in the Western US are legally inaccessible to the
public because they are "landlocked" by inholdings. This restriction in access to lands
and waterways means many publicly-owned areas are unavailable for fishing, hunting,
and camping among other forms of recreation.
The owners of inholdings face difficult decisions. Pursuing conservation by transferring
inholdings into adjoining public land is complex and expensive. The process can take
years to complete, and is often weighed against the route of selling the property or
developing it.
As an accredited land trust, Eastern Sierra Land Trust has the expertise and trust of
willing landowners to acquire inholdings at fair market value, hold, insure, and steward
them, while working with local, regional, state, and federal land managers to transfer
them into public ownership.
ESLT has successfully protected and transferred multiple projects into public hands. The
organization is currently in the process of transferring 1,800-acres of key purchased and
donated lands into public ownership.
When ESLT and partner organizations came together to purchase and transfer a 49-acre
inholding in Lundy Canyon, a vital piece of bighorn sheep habitat was protected. The
conservation benefits went beyond habitat protection. The inholding was donated back
into Inyo National Forest and the Hoover Wilderness – connecting public lands and
ensuring cohesive management.
The support of members of the outdoor and conservation communities is crucial to the
timely completion of these transfers and other land protection efforts. To protect Eastern
Sierra wildlife habitat, consider getting involved by volunteering, attending cleanups and
education events, joining as a member, and following the work of Eastern Sierra Land Trust.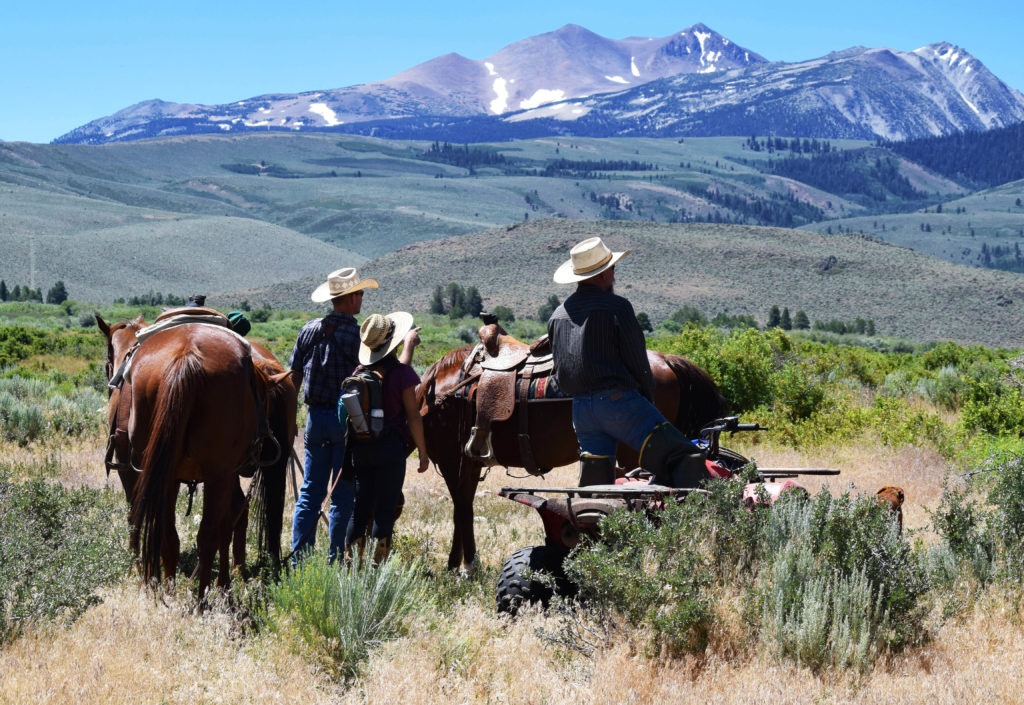 About Eastern Sierra Land Trust
Eastern Sierra Land Trust is a nationally accredited land trust based in Bishop, CA. ESLT, a
501(c)3 non-profit organization, works with willing landowners to protect vital lands in the Eastern Sierra region for their scenic, agricultural, natural, recreational, historical, and watershed values. Learn more about ESLT's work and how to get involved at www.eslt.org.