Donna Brune, resident of Bishop California from September 1967 until December 2014, passed away on April 14, 2019 in St.George, Utah. Donna was diagnosed with Vascular Dementia in October 2014.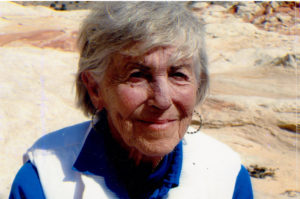 She worked hand in hand with her husband at Brune Mortuary.
She is survived by her husband, Leon; two daughters: Suzanne Worth of Bishop, California and Kathryn Kauffman of Santa Clara, Utah; five grand children and twelve great grand children.
Graveside services will be held at the East Line Cemetery in Bishop on April 26th at 11:00am.  Officiating will be Chris Costello of the Oasis of Grace Pentecostal Church