The following information is according to Angelle Nolan Animal Control Coordinator for Mono County.
Dog number 1/ Is Lilly She is a 6 year old Beagle female/Spayed. She loves to sing and walks great on a lead.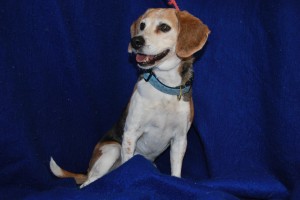 Dog number 2/Is Jack a Lab/Pit Mx around 1 year Male/Neutered A really neat fun loving guy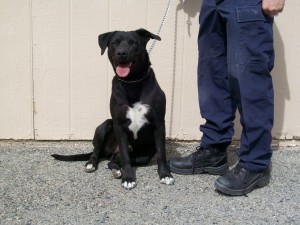 Dog number 3/Is Mugs (Again) Lab/Pug Mx 3 yrs Male Neutered. We have had Mugs in our shelter for a year now. He is really a sweet dog.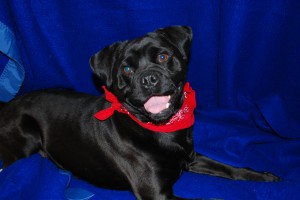 All of these dogs can be seen at the Whitmore Animal Shelter. 760-935-4734 open 7 days a week 10:30-5:00