The Eastern Sierra Dog Rescue group will help you find a new pet in a special Dog Adoption Day on Sunday, April 25th in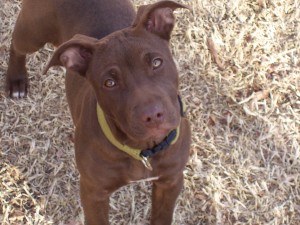 front of Vons in Bishop. The group points out that the Inyo Animal Shelter is overcrowded right now.
You can find out more about this right away by calling the Shelter at 938-2715 or go to www.icareforpets.org to see photos and descriptions of pets. For more information on Adoption Day, call Eastern Sierra Dog Rescue at 872-0946 or go to www.easternsierradogrescue.org.
The Dog Rescue group will have some pets on scene Sunday.