PETS of the WEEK – October 13, 2010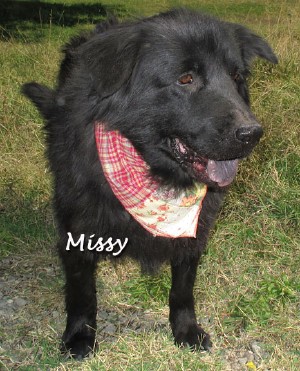 *MISSY* is a lovable, huggable adult Flat-Coated Retriever
mix. She is
sweet, calm and affectionate and can teach us all a thing
or two about
enjoying life. What a wonderful companion!
*JOSIE* is is a pipsqueak! She's a 1-year old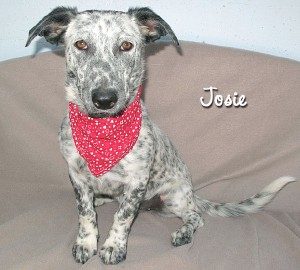 Dachshund/Australian Cattle
Dog mix with the long body of a Doxie and the speckled
coat of an ACD. Josie
is a bundle of energy and would love to go home with an
active, involved
adopter.
The Inyo County Animal Shelter has an amazing selection of
adorable cats
and lovable dogs. Please adopt one today. Visit in person
on County Road in
Big Pine or on-line at www.ICAREforPets.org. HOURS:
Tuesday thru Friday, 10
am to 3 pm, Saturday and Sunday 11 am to 4 pm (closed
Mondays). Phone
760-938-2715. *Photos by Lisa Schade of ICARE*