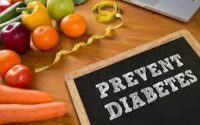 Diabetes Prevention Program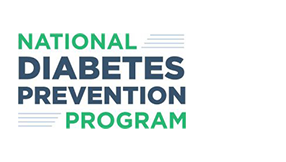 About This Event
Event Type:Educational Event
Details:It is with great excitement to announce that District Dietitian, Lindsey K. Hughes, will be facilitating a Diabetes Prevention Program known as Preventing Type 2 (PT2).
This series will be open to community members who have a diagnosis of Prediabetes. Participants will be given the opportunity to learn how to lower their risk of developing Type 2 Diabetes through interactive classes.
Topics include proper nutrition, weight management, physical activity, and much more!
This program will begin on February 3rd, 2022 and last all year. Meetings will take place weekly for the first six months and then one to two times a month for the last six months.
The cost is covered for individuals who qualify under the specific requirements listed below. For those who do not qualify there is a cash pay option: $10.00 per class or $200.00 if paid in full for the entire year.
Eligibility for the program:
Blood test results in the prediabetes range within the past year
Previously diagnosed with gestational diabetes
NO previous diagnosis of type 1 or 2 diabetes
At least 18 years old
Overweight BMI
NOT pregnant
To sign up or obtain more information, contact Lindsey at [email protected] or give her a call (760) 873-2021.