By mid-summer, local officials may know if the project known as Digital 395 will receive federal stimulus money.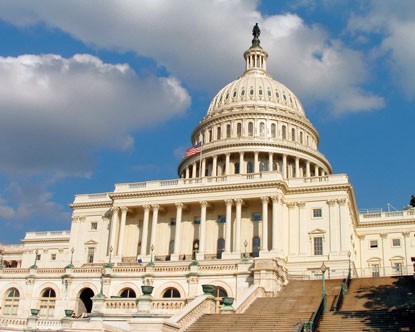 This $101 million fiber optic cable project is expected to dramatically increase the information capacity of the Eastern Sierra by running a cable roughly along Highway 395 between Barstow and Carson City.
The California Public Utilities Commission has already pledged $19 million toward the project. The idea is that the federal government will pay the bulk of the price tag with money designed to create jobs.
The proposal is currently working its way through the National Telecommunications and Information Administration in Washington DC. Michael Ort, the founder of Praxis Associates, the company that plans to build the project, says that the NTIA may indicate whether the project will be funded by the end of July, with a final word in September.
There have been public concerns about who will be in charge of the new system if it is built. Michael Ort explained that, while his company would like to build the project, Praxis wont run it. The idea is that this will be a cooperative private public partnership run by a board of directors. This board may include representatives from local counties and state agencies, along with a seat on the board for representatives of service providers such as Verizon, Suddenlink, or NPG.
Inyo County Administrator Kevin Carunchio says, Were really excited about the project, adding that We believe it really meets so many multiple objectives of the stimulus program.
Despite talk of the projects demise, Ort says that Digital 395 definitely still has legs.