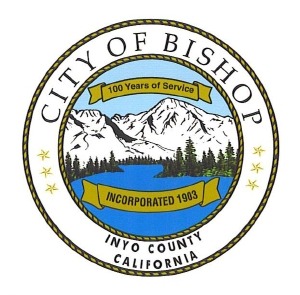 The City Of Bishop issued a cryptic press release yesterday announcing the the City and City Administrator David Kelly "mutually agreed to part ways."
   The release continued, "City Clerk Robin Picken will serve as the acting City Administrator while the City Council carefully evaluates how best to fill the City Administrator position on a permanent basis."
   "The City Staff is working well as a team.  The future is bright," said Council Member Stephen Muchovej in a brief phone interview.  "We thank David Kelly for his service." The decision to hire Kelly was made before Muchovej took office.
   Kelly's Contract was approved by the Council at its December 10 meeting.
   The sure sign all things were not well is three closed City Council sessions identified as performance evaluations of the City Administrator between May to late July.