A 55 year old Crowley Lake resident has been arrested for driving under the influence, vehicle theft, and child endangerment.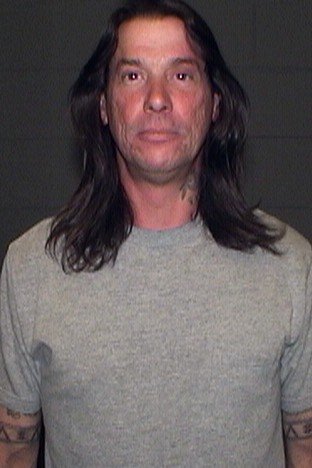 At roughly 8:00 pm on June 1, CHP officers report that a vehicle stop led to the arrest of Timothy Holdaway for driving under the influence. Not only was the driver reportedly under the influence, but his daughter, who is under the age of 14, was also under the influence of alcohol, officers say.
Holdaway was booked that evening for the DUI and was released from the Mono County Jail in Bridgeport the next morning. After the man was released, Officers learned that the vehicle Holdaway had been driving, an older model Toyota pick-up, had been reported stolen from the Crowley Lake area. Officers responded and had the owner of the truck sign a stolen vehicle report. Holdaway was re-arrested while he attempted to walk to Crowley Lake from Bridgeport, officers say.
The daughter, who was reportedly drunk at the time of the first incident, was released to relatives pending a Social Services investigation.