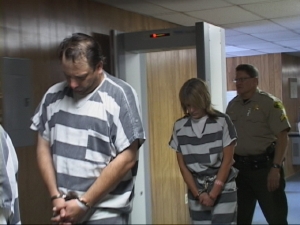 The official criminal complaint filed April 10th by Inyo District Attorney Art Maillet against Dawndee Rossy and Kenneth Rossy of Bishop lists 44 criminal counts and reveals that the Rossys allegedly used others' identities to get welfare benefits and the use of what's known as Electronic Benefit Transfer or EBT cards to get cash. The complaint says crimes went on between June of 2005 and the end of January of 2013.
The  complaint alleges that for eight years, the Rossys engaged in numerous crimes. The story that unfolds through the list of criminal counts alleges that from her position as Inyo Social Services Supervisor, Dawndee Rossy conspired with her husband to use the personal identifying information of 35 individuals to obtain welfare benefits for themselves.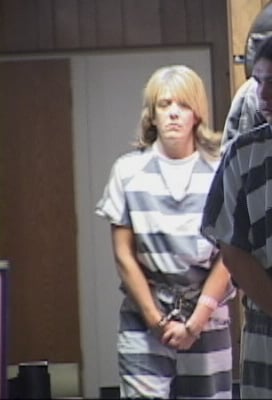 The complaint also reveals that the couple allegedly obtained Electronic Benefit Transfer cards for their personal use. The DA alleges that the pair embezzled $1.565 million in total. Other informed sources said that the Rossy's used the EBT cards at bank ATMs to get cash.
The 13-page complaint lists 44 counts, including grand theft by embezzlement, embezzlement of public funds, grand theft of personal property, misappropriation of public funds by a public officer, welfare fraud, conspiracy to commit grand theft, conspiracy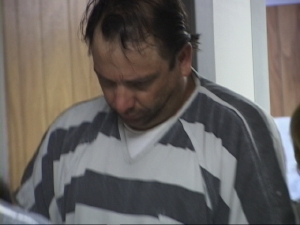 to commit theft of public money, conspiracy to commit welfare fraud, conspiracy to commit identity theft, 31 counts of identity theft, three counts of obtaining money by false pretenses and possession of a controlled substance. That substance was listed as methamphetamine.
Dawndee and Kenneth Rossy appeared in Superior Court in Bishop on Friday where their arraignment was reportedly continued until Tuesday to allow the Probation Department to conduct a bail study. Currently, the couple remain in the Inyo County Jail under $500,000 bail each.
On Friday, they walked into the courtroom in a line of defendants dressed in jail black and white striped suits in hand cuffs and leg chains. The Rossys kept their heads down with somber expressions.