The state budget mess continues to spill over into the local education system. Layoffs and program cuts may be in the works for Bishop and Mammoth School Districts, but County Office of Education officials believe they will weather the storm.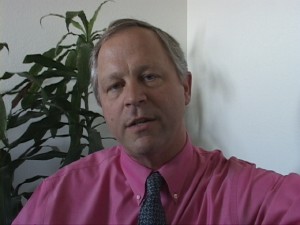 Catherine Hiatt with the Mono County Office of Education expects a $500,000 hit to the budget for the remainder of this year and next, but she also expects to be able to keep all 55 employees. Hiatt says that the Mono Office saw this budget mess coming and saved some of their reserves.
The Mono Office of Education employees will also adjust their schedules to reduce hours worked over the course of the year.
Inyo County School Superintendent Dr. Terry McAteer expects to lay off one administrator but will use the Districts reserves to continue to tread water. The smaller schools like Round Valley, Owens Valley, and Lone Pine receive local property tax money so they are less impacted by the state funding. Where the County Office runs into trouble is with occupational programs, child care programs, and Jill Kinmont Booth School.
McAteer says that California is 47th among states when it comes to education spending. He expects that the state will be soon surpassed by Mississippi, Louisiana, and West Virginia.
While the county education programs and schools will stay afloat, the larger districts in the Eastern Sierra may face more difficulty. By state law, teachers have to be told whether or not they have a job next school year by March 15th. How this plays out at the Mammoth and Bishop School Districts is yet to be seen.