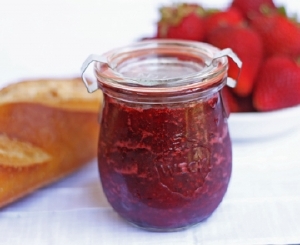 Cottage Food Producer Information and Sign-up Workshop  (press release)
Owens Valley Growers Cooperative is hosting a hands-on sign-up workshop for Cottage Food Producers wishing to produce Cottage Food to sell adjacent to the Independence and Lone Pine Farmer's Market.  Copies of CFO permitting application forms will be on hand for sign-up.  OVGC has funding available for licensing fees.  
Saturday, February [email protected] 10 am Owens Valley Growers Cooperative 149 S. Edwards St., Independence
For more information call 510-468-7113 or email [email protected].