Public Service Announcement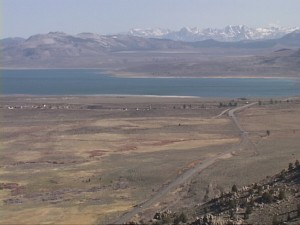 Movie and Pizza Night at the Metabolic Studio IOU Garden!
The Metabolic Studio is hosting 100 Conversations About Water as a commemorative action during the centenary of the LA Aqueduct.
Conversation Number Ten:  The Mono Lake Story. 
Bristlecone Media and The Mono Lake Committee will be on hand for a showing and discussion of this award-winning documentary.  We will also be serving pizza baked in the IOU Garden's community oven.
Friday, April 12 at 8 pm at the Metabolic Studio IOU Garden,  Main St. @ Willow in downtown Lone Pine.  For more information call Jane at 510-468-7113.