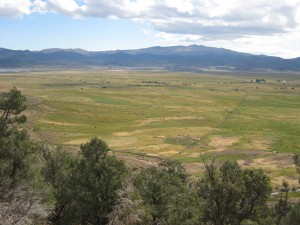 The Metabolic Studio is Hosting Conversations About Water during the
Centenary of the LA Owens River Aqueduct.
Please join us for Conversation 58:
Drip Irrigation Systems. Installing a drip system does not have to be expensive or complicated, and it saves water.  In this Conversation, Ben Holgate will walk us through the installation and use of drip irrigation.
Saturday, March 1@ 10 am
Metabolic Studio IOU Garden, Willow @ Main St., Lone Pine
For more information call 510-468-7113.