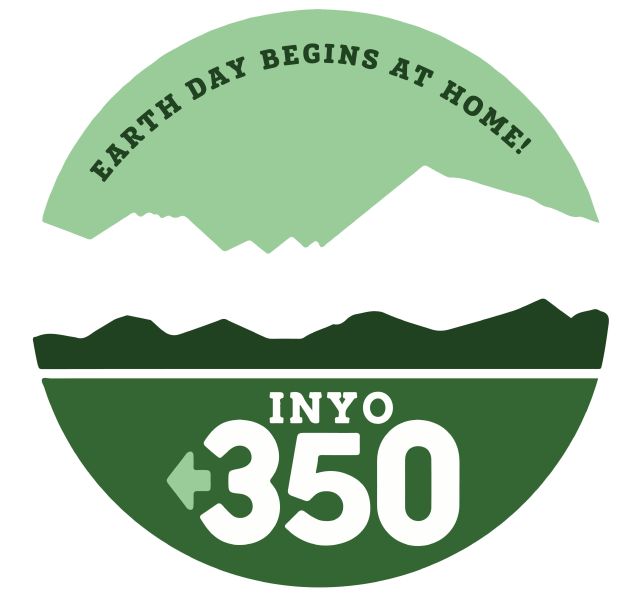 COMMUNITY CALENDAR – EARTH DAY ACTIVITIES
TWO FREE FILMS TO BE SCREENED IN BISHOP TO CELEBRATE EARTH DAY
Sponsored by INYO350 in partnership with United Methodist Social Services
Join us to explore the amazing earth beneath our feet and learn what we can do to protect the soil we depend on, and about the amazing healing benefits we get from healthy productive soils.
Refreshments will be served.
Fantastic Fungi
Tuesday April 18, 7pm First United Methodist Church, 205 N. Fowler St. in Bishop
A consciousness-raising film about the mycelium network in the ground beneath our feet. This documentary takes us on a journey through time and scale into the magical underground network that has the potential to heal and save our planet.
Kiss the Ground
Friday April 21, 7pm First United Methodist Church, 205 N. Fowler St. in Bishop
This documentary tells the story of a group of scientists, farmers, politicians and activists who work together in a global movement of "Regenerative Agriculture" that could help balance our climate, replenish our vast water supplies, and feed the world."Save our soil in hopes the soil might just save us."