In 1986, Measure A was passed in the Town of Mammoth Lakes as a political commitment from the then Town Council to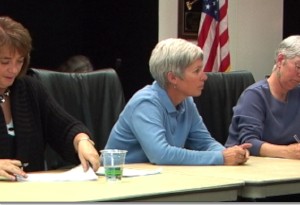 use the money collected from Business License fees for marketing. Since 1986, some of that money has strayed from the original commitment. The Mammoth Lakes Tourism and Recreation Commission now feels it is time to reel that money back to its original allocation. Their members asked the Town Council to live up to the political commitment of the 80s.
With the formation of a Destination Marketing Organization, or DMO, in the works for Mammoth, funding will need to come from somewhere to keep it alive and give it a chance to work. The T&R Commission suggested that the Town Council allow the Measure A funds to be used for this purpose even though moving the dollars to the DMO will leave gaps elsewhere in the town budget.
On June 3 the T&R Commission had identified for the Town Council four major places to quit spending Measure A money: $19,000 to rent Suite Z for Tourism meetings, money on fishing enhancement, money on special events, and planning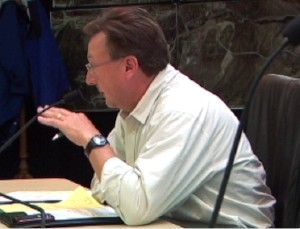 department heads.
The Commission offered to help the Town define what marketing means for Mammoth Lakes. Transitioning the Measure A dollars to the DMO would be a shift in the way the Town functions. It would take marketing out from under municipal services. The Council agreed that it was a good topic to research further.
Since there is already $160,000 committed to the DMO in the 2009/10 budget ($80,000 from Town and $80,000 from Mammoth Mountain), the shift of Measure A funds will prove to be more critical for the 2010/11 budget. By starting now, the T&R Commission hopes to be able to define marketing and spend Measure A on marketing only.