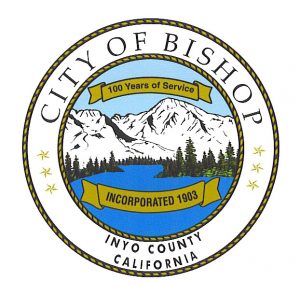 The City of Bishop has released its Grant in Support Information Packet. For the FY 22-23 budget, the City of Bishop allocated $47,000 for Community Support.
This year we propose to review the applications and award based on our community needs.
Grant in Support Information Packets can be found: Online at https://www.cityofbishop.com/departments/finance/ or at City Hall
Grant Application Submittal Deadline is October 31st, 2022.