Citizens allege that Verizon has lied about its fiber optic project from Bishop to Mammoth, failed to follow regulations under the Public Utilities Commission, Caltrans, and Mono County and has failed to offer better service to the small communities of Paradise, Swall Meadows and Crowley.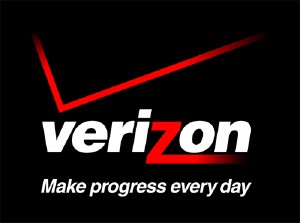 Steven Kalish of Swall Meadows said he has carefully researched the history of the fiber optic project. He claims that Verizon misrepresented their project as a minor line replacement in Swall, caused by the Birch Fire, when, in fact, the Forest Service permit was issued for the entire fiber line project. Kalish believes there never was a fiber line that burned in the fire.
Kalish and others say all they want is better phone service instead of the crackling line static and phone service outages they currently tolerate. Kalish said when he looked into the possibility of the use of part of the fiber line for better service he found many bureaucratic irregularities.
Kalish told the Forest Service and Supervisor Jim Upchurch pulled Verizon's permit to investigate. Acting Supervisor Jeff Marsolais told us this week that the Forest Service continues to look at the project to make sure it complies with local, state and federal rules. The Forest has also looked at the merits of the project.
The fiber optic line project, in the works for nearly 20 years, is supposed to improve phone and internet service in Mammoth Lakes once completed.