The man accused of burning the Schulman Grove Visitor Center to the ground has been sentenced on a separate charge in Mono County.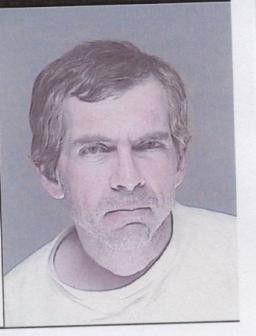 Acting as his own attorney, John Thomas Christiana had pleaded no contest to vandalism charges in Mono County in February.
In Mono County, Christiana was charged with vandalism of the White Mountain Research Station at the Summit of White Mountain Peak. While found incompetent to stand trial in Inyo County, Christiana was found competent to stand trial in Mono County and chose to represent himself.
On Tuesday of this week, Christiana was sentenced to one year in the Mono County Jail, fines, and restitution of $7200. He was also ordered to undergo counseling, according to court officials.
Christiana also faces charges in Inyo County related to the fire that destroyed the Schulman Grove Visitor Center and other acts of vandalism at local trailheads. He was found incompetent to stand trial in Inyo County in April of 2009, and ordered to be treated at a state mental health facility until he is competent to face the charges against him.
When his time is served in Mono County, Christiana remains subject to the orders in the Inyo County case.