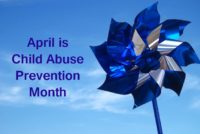 Children and community partners are invited to join Inyo County Department of Health and Human Services (HHS) and the Inyo County Office of Education (ICOE) for the Children's Memorial Day Virtual Flag Raising Ceremony held on Friday, April 23 at 10:00 am.
THE LINK TO THE ZOOM MEETING is: https://zoom.us/j/91213389051
Children's Memorial Day concludes the April's Child Abuse Prevention Awareness Month Activities by honoring children who have lost their lives as a result of child abuse and neglect.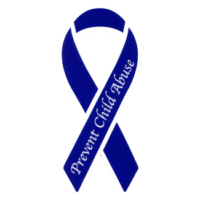 Approximately 1.3 million children received intervention services from children's protection agencies nationwide, helping families stay together or come back together while taking steps to ensure their safety. However, despite the efforts to keep children safe, approximately 5 children die every day in America as a result of child abuse and/or neglect. Help honor those lives by joining THE MEETING this Friday.
Please join the event virtually and hear from local leaders about the important role each and every one of us has in supporting the prevention of child abuse and neglect.
The ceremony will include the raising of the Children's Memorial Day Flag at the ICOE facility at 168 Grandview Street in Bishop, CA, which will be aired virtually.