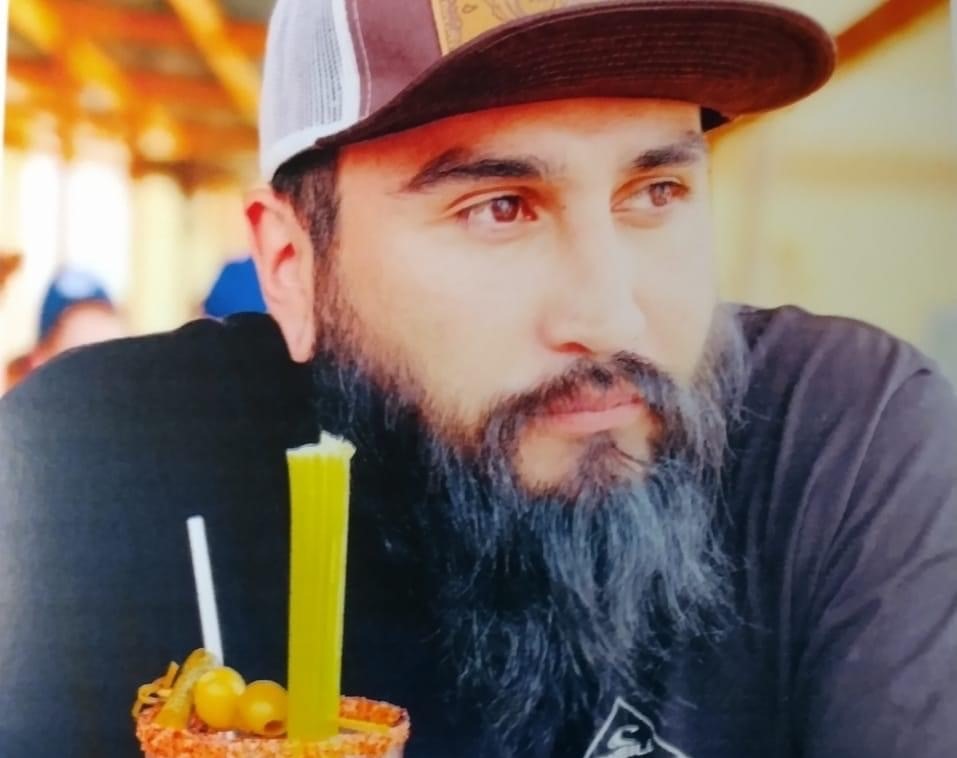 Chevy Schultz – Obituary 
It is with great sadness that the family of Chevy Schultz announce his unexpected passing on January 11, 2023 in Tulare County; just one day after his 33rd birthday.
Chevy was born in Bishop, CA on January 10, 1990 to Rhonda and John Schultz Jr. He was the youngest of five children.
Chevy lived most of his life on the Bishop Paiute Reservation. He loved to laugh and loved making others laugh with his silly jokes, crazy voices, and goofy looks. Chevy was a free spirit, with a tender soul and a heart of gold. Chevy was unique in so many ways, and he will be greatly missed by everyone who loved him. 
Chevy is preceded in death by his son Jay Yellow Hawk Schultz; father John Schultz Jr; grandparents Lenore and John Schultz Sr; grandparents Shirley and Dusty Maddox; and grandpa Ed Hunter.
Chevy is survived by his mother Rhonda Schultz; companion Tammy Lucio; brother Chad Delgado, sister Shawnee (Cody) Leslie, sister Lidia (Jason) Schultz-Forehand, and brother Shilo Schultz; nieces Johnee Leslie, Topah Scherer, Alleah Plys, Nevaeh Forehand, Wunupehabe Leslie, and Gracie Leslie; nephews Bobby Leslie, Elias Schultz, Kiyah Schultz, and Tosatubi Schultz; as well as two great nephews, one great niece and numerous aunts, uncles, and cousins. 
There will be a traditional Cry Dance for Chevy on Saturday, January 21, 2023 at the Schultz residence (225 N. Barlow LN) beginning at dusk. His funeral service will be on Sunday, January 22, 2023 at 1 PM at the Brune Mortuary (325 W. Elm ST). Burial will be at the Sunland Indian Cemetery, followed by a reception at the Barlow Lane Gym.