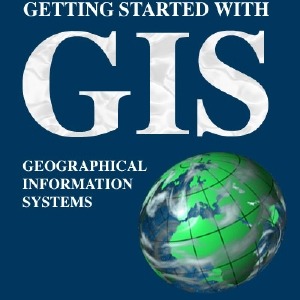 FOR IMMEDIATE RELEASE
November 14th – National GIS Day in Inyo County!
November 14th, 2012 is National Geographic Information Systems (GIS) Day in Inyo County, and to celebrate the Inyo County Board of Supervisor's room will be open to the public between the hours of 1:30pm and 6:00pm.
In addition to several County Departments contributing maps, there will be an interactive GIS display facilitated by Inyo County GIS Coordinator Jeff Duncan, as well as mobile GPS units available for demonstrations.
This year the Inyo County Water Department worked hand-in-hand with Owens Valley Unified School youth (grades 9-12) to map historical features in Independence using mobile GPS units.  The features collected will be available in map form for the public to view, but their work is also in a map layer for County arcmap users as well. Good job Owens Valley, and thank you Water Department for taking the time to share this technology.
GIS is being used in Inyo County by various departments – and each respective department has their own individual uses and applications.  An overarching goal for a GIS Day forum is to incorporate all of the different uses, in map form, under one roof in order to showcase the various uses of GIS and build and mature the GIS community.
GIS Day typically takes place the third Wednesday in November, during Geography Week Awareness Week.  This is the County of Inyo's first official GIS Day celebration, with many more to evolve and follow.  We look forward to seeing you there!