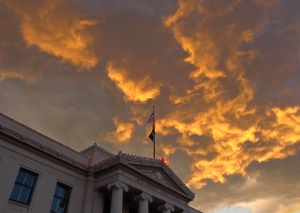 PUBLIC SERVICE ANNOUNCEMENT
If you were summoned to appear in INDEPENDENCE on Monday, July 11, 2022, the appearance time for this panel has changed. Please report to the Independence Courthouse at 1:00 p.m. on July 11, 2022.
Please be sure to call the pre-recorded line 760-872-2859 or check the website: https://www.inyo.courts.ca.gov/general-information/jury-service prior to driving to Independence to be sure that your appearance is still required.