As part of their yearly upgrades, Verizon officials have expanded their cell service in a number of ski resorts across the country. One of the ski resorts to receive the upgrade this year is June Mountain.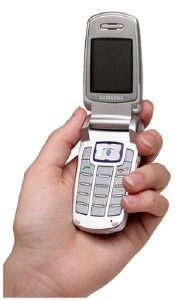 With the new cell tower installed at the resort, employees report that they now receive cell service at June Mountain. While visitors can still leave their phone in the car if they want to be left alone, they also now have the option to use their phones on the ski hill.
June Mountain is making snow in anticipation of the scheduled opener on the 13th. If the weather cooperates (and hopefully adds a good dump of snow,) skiers and snowboarders can take phones for a spin on opening day.