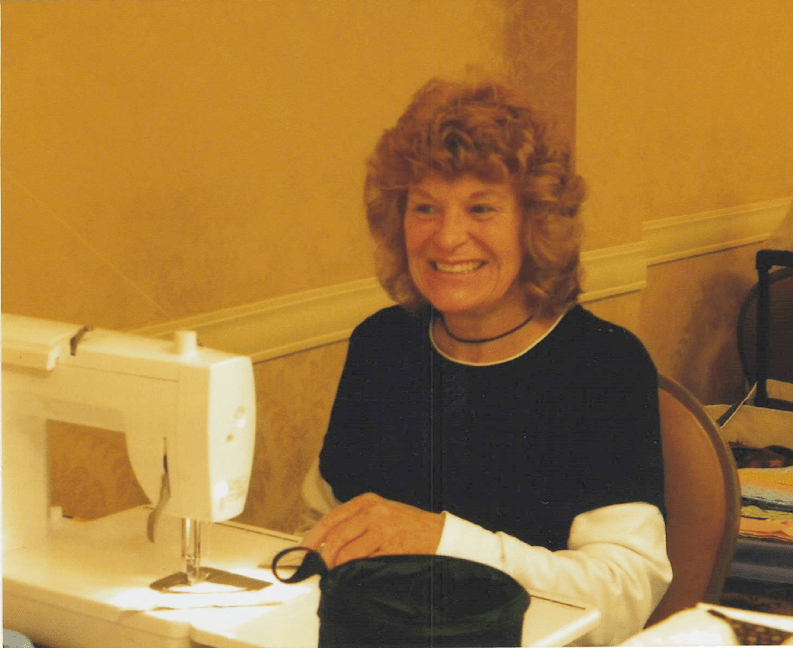 Catherine Ross McMurry,
Our amazing mother, Catherine Ross McMurry, passed away peacefully on April 25 th , 2023, surrounded by her family during her final days at home.
Cathy McMurry was born on January 20, 1945, in Bishop, CA, to Lloyd & Gebby McMurry. She was the middle child of three children. After graduating from Bishop Union High School, Cathy pursued business education in Reno, NV, where she successfully ran for Miss Nevada.
After her time in Reno, Cathy returned home to Bishop to marry her high school sweetheart, Ron Hubbard. They had four children, Norman, Leon, Scotty, and Ronda.
With her competitive spirit and love for the outdoors, Cathy was an active athlete and sportswoman who enjoyed motor racing, trapshooting, fishing, hiking, softball, horseshoes, tennis, biking, and exploring. With her loving and generous nature, Cathy enjoyed spending hours in her bountiful garden and making beautiful quilts for loved ones.
Cathy loved all her family dearly, but we would sometimes laugh that her true joy was her precious little dog, Foxy.
Cathy has moved on to be with her parents, Lloyd and Gebby McMurry, and her baby son, Scotty. She is survived by her children, Norman, Leon, and Ronda Hubbard; her brother, Skeeter McMurry; and her sister, Dara Powell. In addition, Cathy is survived by her grandchildren, Jeremy, Connor, Miranda, Luke, Marc, Colin, and Logan; her great-grandchildren, Anastasia, Eltyn, and Aria; and many more family members. She will be dearly missed.
A "Celebration of Life" will be held in her honor on Friday, June 16 th 2023, from 5:00 pm- 10:00 pm at the Elks Club at 151 E. Line St., Bishop, CA 93514. A graveside Service will follow the next day on Saturday, 17 th , 2023, at 10:00 am at East Line Cemetery.