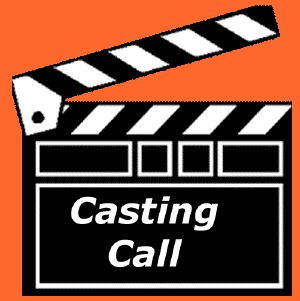 A production company wants to hire real families in the Mammoth Lakes area to star in an upcoming national commercial. Cleland Hoff of Mammoth will organize auditions.
Hoff said that the company is looking for boys and girls, 6 to 13-years-old, who participate in Olympic-type sports – hockey, skiing, snowboarding. Their families are also wanted for the shoot.
Go to www.clelandhoff.com to set up an audition for this week-end.