PETS of the WEEK – June 23, 2010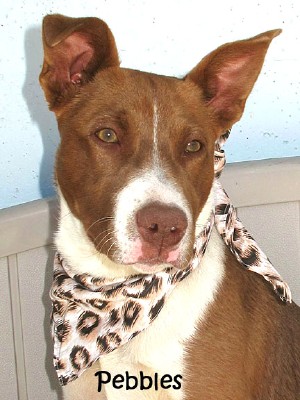 PEBBLES is a smart-as-a-whip 5-month old female Queensland/Basenji mix. She would be in "hound heaven" with an active, involved adopter in search of a true companion.
DEANO is the perfect 11-month old Black Lab mix for you and your family. He's super smart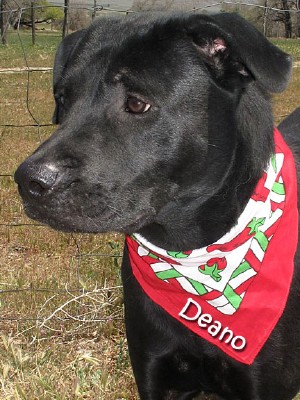 and would excel in Obedience. The good news is ICARE pays half the cost of Obedience Classes for dogs and puppies adopted from the Inyo and Mono County Animal Shelters.
The Inyo County Animal Shelter has an amazing selection of adorable cats and lovable dogs. Please adopt one today. Visit in person on County Road in Big Pine or on-line at www.ICAREforPets.org. HOURS: Tuesday thru Friday, 10 am to 3 pm, Saturday and Sunday 11 am to 4 pm (closed Mondays). Phone 760-938-2715. Photos by Lisa Schade of ICARE