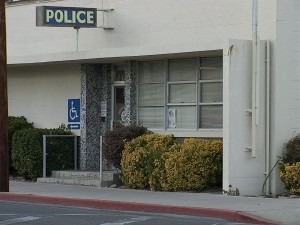 Press Release:
It's the time of the year where we have community members running for local offices. There are many campaign signs at local businesses and residences around the City of Bishop.
The Bishop Police Department would like to ask the public if you see anyone taking down campaign signs or destroying them in anyway, to please contact us. It is a crime to destroy or to take a sign. Every citizen has the right to campaign during an election time and if permitted by the property owner a campaign sign can be placed on the property.
We are asking the public to be respectful of the citizens campaigning and to report anyone destroying or taking the signs. Give the police department a call at 760-873-5866.
K. Coffman, Public Information Officer.