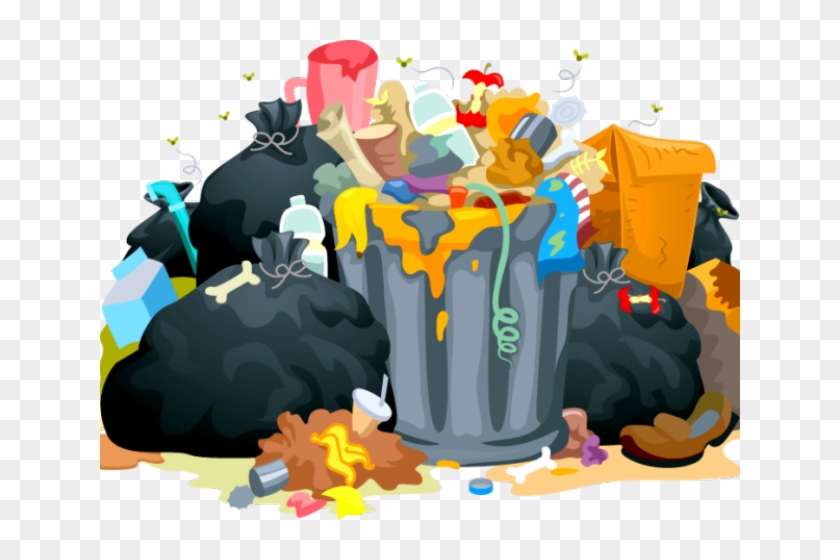 Dump Day events are organized to further the Caltrans goal of keeping
our highways litter-free as part of the Clean California Initiative.
Acceptable residential waste includes:
 Household and yard waste
 Glass, wood, metal, electronics, and recyclables
 Appliances, TVs, mattresses, and furniture
 Tires (rims removed, limit 9 at a time)
The following will NOT be accepted at the free dump day:
 Commercial waste
 Tractor/heavy equipment tires
 Hazardous waste
 Pesticides, herbicides, chemicals, sharps, and disinfectants
 The Big Pine location has limited capacity and waste will not
be accepted once the bins are full.
 DO NOT bring large items to the Big Pine location they will not
be accepted.
 Large items must be brought to the Bishop Landfill.