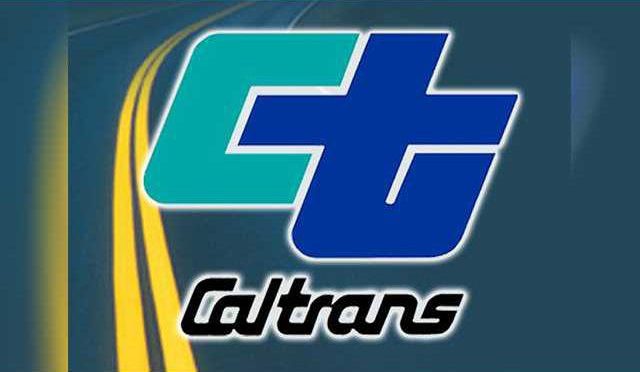 Caltrans Seeking Public Comment on State Route 58
Truck Climbing Lane Project
KERN COUNTY – Caltrans is seeking public comment on the proposed State Route 58 Truck Climbing Lane Project. This project will construct a 12-foot-wide eastbound truck climbing lane on State Route 58 in eastern Kern County from approximately 0.8 miles east of the junction with State Route 223 to 0.4 miles west of Hart Flat Road near the city of Tehachapi.
Other features of the project could include:
·        Restriping the intersection with Bealville Road to provide an eastbound acceleration lane
·        Removal of the Bena Road at-grade intersection to eliminate conflicts with traffic entering or exiting State Route 58
·        Increasing inside and outside shoulder widths
·        Drainage improvements
·        Culvert enhancement to improve wildlife connectivity
·        Guardrail and signage upgrades
·        Addition of rumble strips
·        Relocation of lighting at the Bealville Road intersection
Construction could begin in 2027 with an estimated cost of $50 million.
Public comments on the project will be accepted until Wednesday, April 19. The Initial Study Mitigated Negative Declaration/Environmental Assessment report for this project is available to the public for review. A hard copy can be found at the Caltrans District 9 office at 500 South Main Street in Bishop, or the Kern County Library, Tehachapi Branch, at 212 South Green Street in Tehachapi. It can also be found at the Kern County Library in Bakersfield at 1619-1629 S. Street.
Please submit your formal comments by email to Kristopher Bason, Caltrans District 9 Environmental Scientist, at [email protected] or to [email protected]. Comments can also be submitted by mail to the Caltrans District 9 Main Office, Attention: Kristopher Bason, 500 S. Main Street, Bishop, CA 93514. The public can also submit an official comment on our WIX site: https://deavpm.wixsite.com/58truckclimbinglane.
A virtual public meeting will be held on Tuesday, April 11 at 5:00 pm. More information on how to join the public meeting will be announced once it becomes available on the Caltrans District 9 website on the main page under District 9 Current Projects, or at https://dot.ca.gov/caltrans-near-me/district-9/district-9-projects-list/state-route-58-truck-climbing-lane.