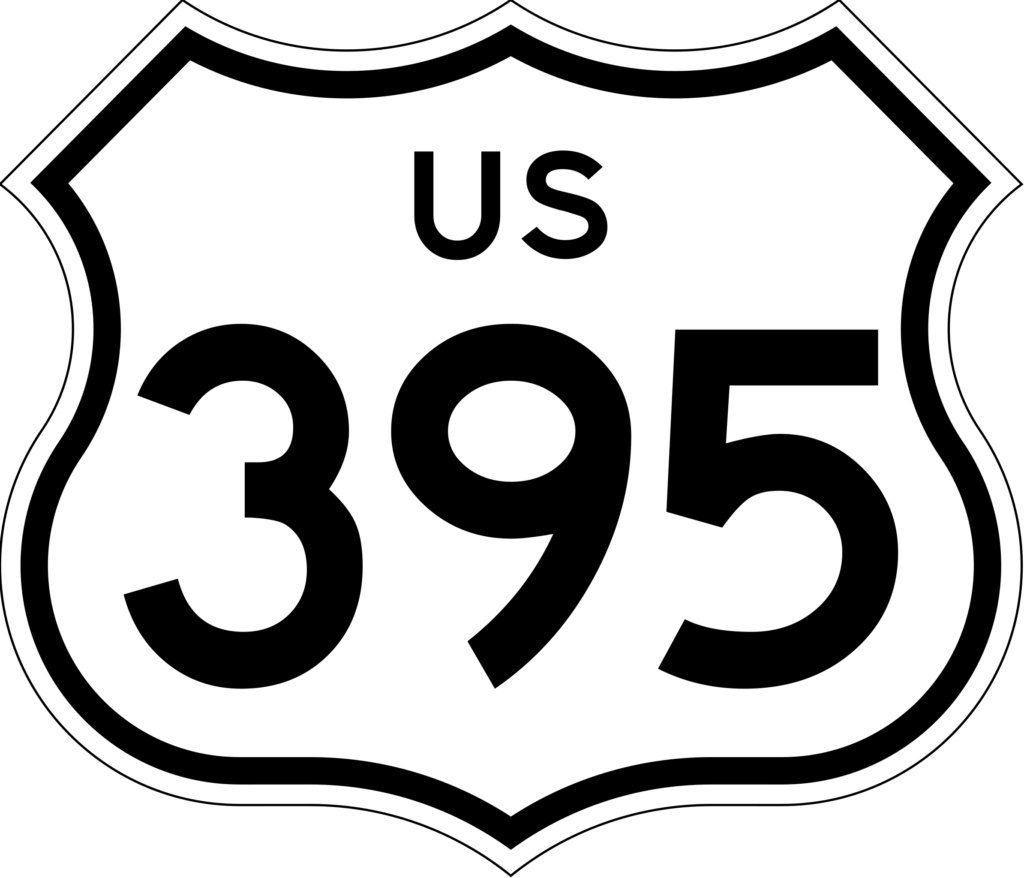 UPDATE:
BISHOP – Caltrans will reopen two sections of U.S. 395 tonight in Mono County.
At 4:00 pm, the highway will reopen between Mammoth Lakes and June Lake
At 8:00 pm, the highway will reopen between June Lake and Lee Vining
Drivers should be aware the highway will narrow to a single lane in both directions at multiple points between Mammoth Lakes and Lee Vining. Because of this, it is recommended all travelers reduce their speed and allow for extra room between vehicles. Chain control restrictions will be in place when the highway reopens. Caltrans reminds all drivers that when chain controls are in effect, the speed limit on U.S. 395 is 35mph whether or not your vehicle is required to chain up.
While Caltrans is working toward reopening more of the highway, the section of U.S. 395 between Lee Vining and Mono City will be closed for an extended period due to avalanches that have buried the road and damaged safeguards along the highway. Any updates and information on a potential reopening of this section of U.S. 395 will be shared with the public.
All other current closures in Mono and Inyo counties will remain in place overnight. This includes:
U.S. 395 from Lee Vining to Bridgeport
U.S. 395 from Sonora Junction to Walker
State Route 167 from U.S. 395 to the Nevada State Line
State Route 158 S along June Lake (Use N Shore Drive as a detour)
State Route 168E from Death Valley Road to State Route 266
State Route 266
Caltrans asks that all drivers respect the closure points and not attempt to access these highways from any other road. Maintenance crews will continue to plow 24/7, working through the night. Caltrans and the CHP will reassess highway conditions tomorrow.
Be sure to check quickmap.dot.ca.gov before you hit the road to get the latest details on road closures, chain controls, and more. Quickmap is available for iOS and Android devices. You can also check roads.dot.ca.gov or call 1-800-427-7623.