California Department of Technology Launches Digital Equity Survey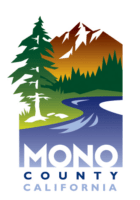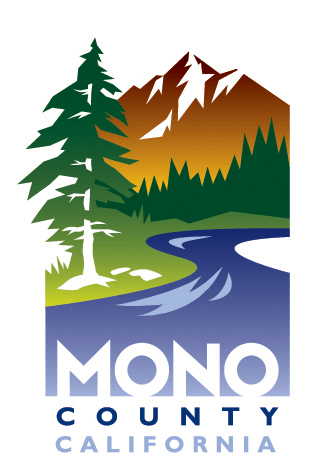 MONO COUNTY, Calif. (May 30, 2023) – Earlier this month, The California Department of Technology (CDT) launched their Digital Equity Online Survey, an effort to better understand the digital equity barriers and needs of Californians living in unserved and underserved communities.
The data collected from this survey will help to inform the State's Digital Equity Plan, and direct how to allocate millions of dollars in the years ahead to ensure every Californian has access to Broadband Internet services, skills and tools.
"High-speed, high-quality internet service is essential for participation in modern life.
However, many rural and remote communities lack the proper level of service to adequately
participate in today's economy," said Scott Armstrong, Regional Broadband Coordinator for Mono County and the Eastern Sierra. "We urge Mono County residents to use this opportunity to make their voices heard."
Californians can respond to the new online survey on desktop or mobile devices in 13
different languages as well as English. The survey also includes an interactive speed test, enabling users to measure their internet speed in real time and report it in their survey response.
Without access to affordable and reliable broadband internet, many Californians are
marginalized — unable to obtain employment, advance their careers, participate in online
education or access healthcare and essential government services. The survey seeks to identify
specific barriers that unserved and underserved California residents face every day so that
investments can be made to help Californians overcome them.
The online survey can be accessed here. The deadline to respond is June 30, 2023.