Fourth of July weekend was busy for Mammoth Police Officers. By far, the majority of people having fun on the Fourth of July carried on without getting into trouble, but sometimes the fun veered out of hand.
Of the 10 people arrested over the weekend 9 were arrested for incidents that involved alcohol. A 29 year old Mammoth resident was arrested for Driving Under the Influence after officers say that they saw the vehicle swerve into the oncoming lane of traffic. This man had a blood alcohol content of .20%.
After the parade, police arrested a 23 year old June Lake resident for DUI after the suspects vehicle had crashed into the front yard of a home on Pinecrest Ave. The driver suffered minor injuries and police say that, thankfully, no pedestrians were hurt.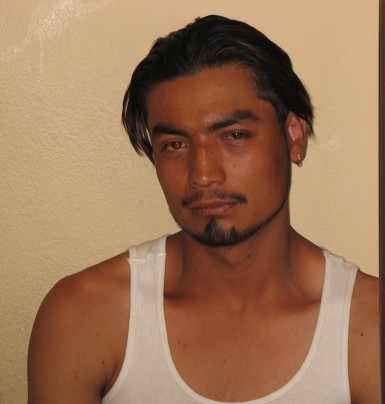 MLPD officers arrested 22 year old Mammoth resident Kimberly Stockton for felony domestic violence after she allegedly stabbed her boyfriend in the back with a fork. Officers say that Stockton was intoxicated and very agitated. Her boyfriend had four puncture wounds consistent with those that would be made by a fork, according to police.
Photo: Garcia
On Sunday Officers arrested Navarro Garcia for DUI after he was found to have a blood alcohol content of .31%. His two passengers were picked up for public intoxication as well.
Besides these arrests, Mammoth Police say they arrested three other people for public intoxication, made one warrant arrest, responded to two assaults, one petty theft, one grand theft, and one other domestic incident.