Mammoth Police continue to investigate a burglary at Shea Schats Bakery in Mammoth. Two cash registers and some money were taken.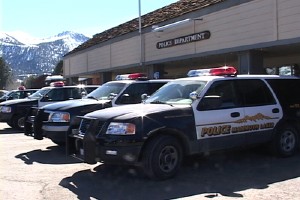 Lt. Jim Short reports that sometime between 10:00 pm Sunday night and 1:30 am Monday morning, someone broke into the bakery through the back, breaking a window to gain entry. Two cash registers were taken. A locked drawer that contained over $1000 in coins was pried open and the coins taken as well.
Officers report that the two cash registers were later found in the forest behind Alpine Garage. With prints possible on the recovered registers, officers say that investigations will continue.