So, you've lost your job, have no health insurance, feel a slight pain in your stomach, can't figure out how to make your car payment.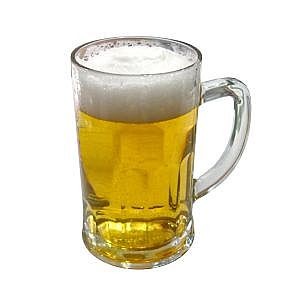 It's enough to make you want to reach for a beer to slip into a slight trance of forgetfulness. You go to the store and reach for one of the name brand beers. Yikes! That's right, the price of the big-guy beers has gone up, too.
Is there nothing that has not gone up?! Well, yes. The assessed value of property has gone down in California. According to the Los Angeles Times, tax officials reported that total statewide property values fell by 2.4% in the latest fiscal year, the first such drop since California began keeping records 76 years ago in the depth of the Great Depression." Ouch.
Locally, we talked to Inyo Assessor Tom Lanshaw who confirmed that Inyo's assessed value dropped by 6%. That's roughly a 2.7 million dollar money loss to Inyo County and special districts. Lanshaw said the 6% drop is mostly because Coso Geothermal's value went down. Now, Inyo waits for the company to invest money in the new groundwater project. That will make the value go up.
Lanshaw did confirm that home values dropped in some cases. His office reviewed houses sold since 2004 for a decline in value. "We reduced a number of them," said Lanshaw.
Mono County Assessor Jody Henning confirmed that property values are dropping. She did not have a specific percentage for Mono County. Henning did say that she and her staff are reviewing 5,000 properties and determined that after January 1, 2005, property values were probably below the purchase price. The value of condos, she said, were reduced between 10% and 25%.
Some people remain vexed over Mammoth Hospital, its billing problems, $16 million of uncollected accounts receivables, the lay-offs, etc. On top of that this week the new Chief Financial Officer backed out of his job before he got here.
But, on a pleasant note, The Association for Medical Imaging Management awarded Mammoth Hospital CEO Gary Boyd The 2009 Editorial Award. Boyd got the award for a column he wrote in the May/June issue of Radiology Management. His column was titled "Quiet Heroes".
On Tuesday, we told you about the State of Nevada's TV ads that knock California and ask businesses to relocate. Now, more news out of Sacramento that will make anyone think about a home in Nevada. Seems California tax authorities plan to lower the point where each tax bracket begins, bumping many people into a higher category. Plus, they're eliminating some deductions. This will mean $140 more per year for families, on top of earlier increases. Gee. Thanks, guys.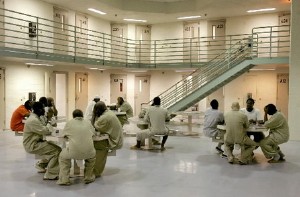 One more bit of eye-rolling government news. Seems the federal government sent nearly 4,000 economic stimulus checks to (drum roll, please) prison inmates! That's not all. 2200 of them got to keep the checks. Say, what!?! Those 2200 were eligible for the $250 checks because they were not in prison three months before the checks went out. Okay. Let's see now. How will they stimulate the economy? Can inmates do catalog orders?
At a meeting to discuss DWP using groundwater at the Owens Dry Lake to keep dust down, one citizen looked askance at the whole idea since the pumping would be managed under the Long Term Water Agreement which currently has no effective pump controls. The citizen also noted that Inyo County has shown no inclination to hold DWP to the Water Agreement provisions.
Now for an imaginary interview with the lady who apparently hired someone to put out 30 pounds of dog and cat food every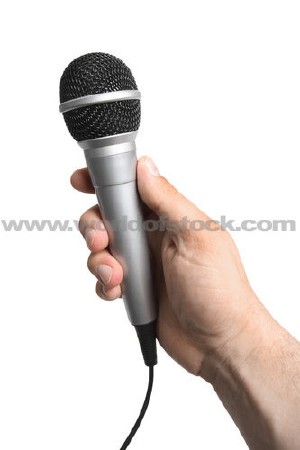 day for the bears in Mammoth. Ironically, we are told, this lady is an official with the Society for Prevention of Cruelty to Animals. So, we ask her, "Mam, do you realize that feeding bears next to homes will lead the animals to go to other homes and potentially face the nasty end of a gun?" The lady responds, "Well, no. That's not the idea. I just want to make sure those dear animals have enough to eat." Then, we say, "But aren't you against cruelty to animals?" Well, yes, she insists. Don't you think it would be more kind, we intone, to discourage bears coming in contact with guns?
Okay. You get the picture.
The phone just rang. We answered it. Silent pause. Then a computer voice says, "Hello. We are calling businesses about free grant money." Oh, for Pete's sake. We hang up. Just another day in the newsroom.
With that, this is Benett Kessler signing off for Bureaucrat Beat where we await your word on our lives in the Eastern Sierra and beyond.