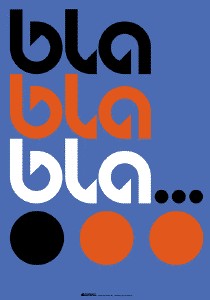 The cold winds blow and we draw our sweaters tighter in the newsroom. Change. Brrrr! From Mammoth to Lone Pine, people say they are not ready for winter. Do we ever really want change? Not much.
Tuesday we talked about the Brown Act, secret meetings and the public's wide rights to express. Now, we will just mention the responsibility of the people – to think and talk with as much intelligence and care as we can. Just because we have the right to blather on doesn't mean we should.
Perhaps the US Chamber of Commerce should have cut the blather earlier. Seems that the US Chamber claimed to represent more than 3 million businesses and organizations of every size, sector and region. In fact, the group had made this claim for more than 10 years until the irreverent magazine, Mother Jones, investigated and found the membership more like 300,000 not 3 million. The US Chamber, with no fanfare, backed off its bloated claim. Tsk. Tsk.
A finger wag goes to Democratic Senator Max Baucus, who heads up the Senate Finance Committee. He took almost $4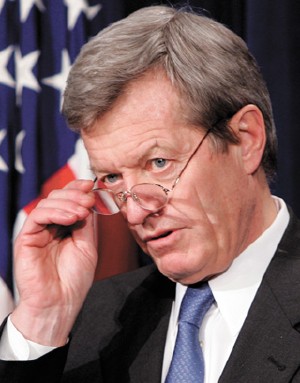 million from health insurance and health care lobbyists. His new health reform bill reeks of pay-off. One objectionable item – fines for Americans who go without health insurance. Nice. Granted, this would go along with measures designed to reduce premiums. Okay. Why doesn't the compassionate Baucus just fine the already 46 million un-insured Americans and save several steps.
Scams do abound these days. How about this headline – "Financial advisor admits to Ponzi scam". Seems Michael McCready admitted to swindling some 25 clients out of $9 million in a Ponzi scheme in which new clients' money was used to pay off other investors, according to the LA Times.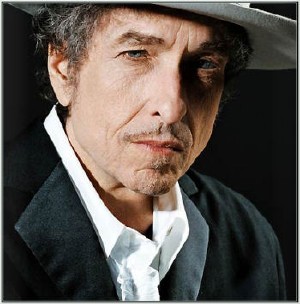 To totally change the subject – how about Bob Dylan. His new studio album dubbed "Christmas in the Heart". What's up with that? Has Zimmie gone soft? News reports say Mr. D played not one of his new holiday tunes when he recently performed at the Hollywood Palladium. Anyway, it's October and Dylan has never done the expected in his set list for concerts. As pop music critic Randy Lewis wrote, "Dylan seems to treat the song selection at each night/s performance as something of cabalistic ritual, a mystical exercise in which something transcendent might emerge from the proper sequence and combination of thoughts, sounds, notes and rhythms on a given evening." Whew. Truly heavy. Perhaps it's time for the Bureaucrat Beat newsroom to buy concert tickets. We could use something transcendent.
Speaking of looking up, folks in Mammoth were just about fit to be tied when they saw the American and California flags ragged and wrapped around their poles. But, lo and behold, yesterday it was noted that new flags – U.S. and California – now proudly wave over the Mammoth Town offices.
Meanwhile, as the flags fly, astronomers report that Saturn and the Sun have engaged in a celestial dance with Saturn's rings edging close to the Sun. Wow, what a thrill to see that. Too far away.
Speaking of far away, AT&T may have charged phone customers higher rates without permission. More finger wagging in order. The Division of Ratepayer Advocates reported that in April of last year, AT&T asked the Public Utilities Commission to increase its basic residential measured rates. PUC staff rejected the requests. AT&T, said the DRA, charged the higher rate anyway and only stopped in August after collecting $6.5 million from 450,000 customers. Some rate increases amounted to 578%. Good grief. More than a year later, AT&T has started to issue refunds. What a way to do business.
With that, this is Benett Kessler signing off for Bureaucrat Beat where we await your word on our lives in the Eastern Sierra and beyond.