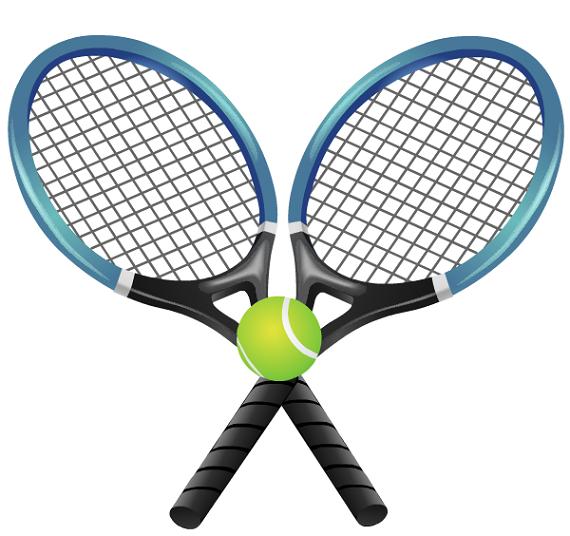 submitted by Patty Cummings
BUHS Tennis hosted Rosamond on Thursday.
The team won 5 out of the 6 singles which gave them the win for the day.
1 of the doubles teams also won which made the final score of the match
Bishop 6 Rosamond 3.
Sydney Norcross # 1 singles player for Bishop won 6-2 6-3
Scout Osland won 6-3 6-1.
Dani Carr won 6-2 6-1
Lucia Elia just lost 5-7 4-6
The only senior on the team this year Presley Carr played outstanding
winning 6-1 6-2
New Member to the team Mia Montano played her first singles match
in league and won 6-0 6-0.
The lone team to win in doubles were Brook Oney and Xitlaly Solorio
They were the #1ś and played extremely well together winning 6-2
6-3.
Destanee Barajas and Ameila Winter battled in their first set and took it
to a tie break losing barely 5-7 .  They lost their second set 2-6.
The team of Ania Durham and Cadence Nott played the longest match
of the day.  Both their sets went to 5-7.
¨I'm so proud of how these girls have improved their sportsmanship
and their skills .  Both teams had fun along with competing against each
other¨  said Coach Cummings.  ¨It was a great match.¨
Next the Broncos travel to Kern Valley on Tues.