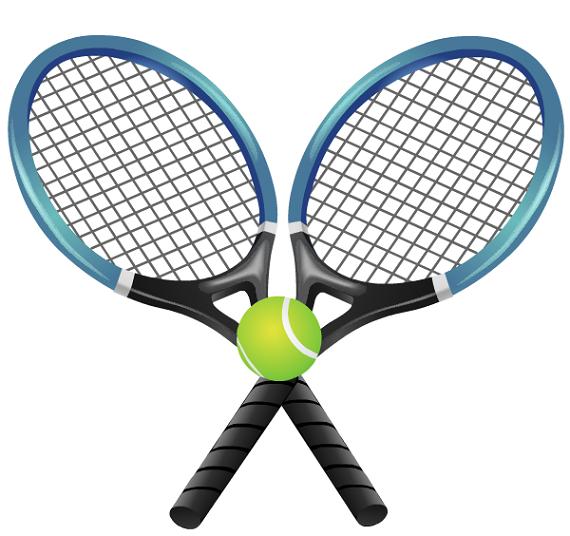 submitted by Patty Cummings
The Bronco tennis team traveled to Desert High School on Tues.
Although Bishop was unable to win any matches that counted in the score, the
doubles team of Sydney Norcross and Harshvi Raulji won a doubles match 6-3, 2-6 and a tie-break score of 10-8.
#2 Singles player Dani Carr played the closest match of the day just losing her first set 5-7 then her second set 2-6.  Other singles scores were Scout Osland 1-6 1-6, Brook Oney 1-6 1-6, Lucia Elia 1-6 3-6, Presley Carr 2-6 0-6, Xitlaly Solorio 4-6 3-6.
In the doubles matches, Ania Durham and Cadence Nott lost 0-6 1-6, Destanee Barajas and Mia Montano lost 0-6 1-6 The last doubles team of Sofia Ablanedo and Amelia Winter lost 0-6 0-6
Next up for the Broncos a home match against Rosamond on Thursday.