A long road trip against a tough opponent proved too much for the Bishop Union High football team.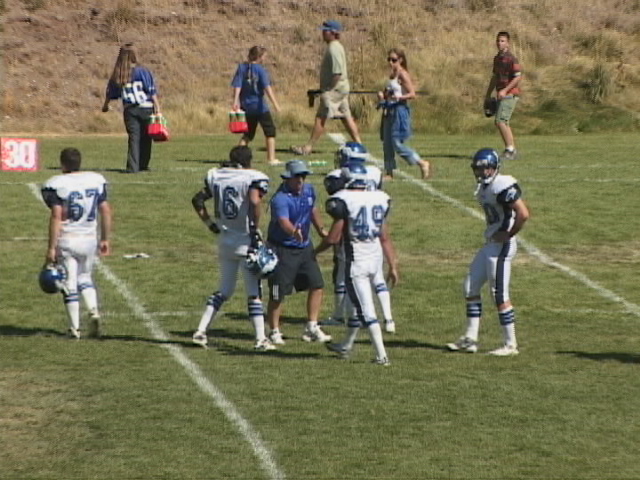 The Broncos dropped their season-opener Saturday at Truckee High School, falling to the talented Wolverines 32-6. That final score is a bit misleading; Truckee led just 12-6 early in the fourth quarter before three touchdowns provided the big winning margin.
The Broncos showed some good passing plays, but the Bishop ground game was stuffed by the Truckee defensive line. Junior quarterback Chance Erwin, starting for returning but injured starter Drew Blumberg, showed good poise and a solid arm.
Bishop's lone points came on two field goals by Chino Santana.
The Broncos will host Ontario Christian in their home opener Friday at John Schwab Field.