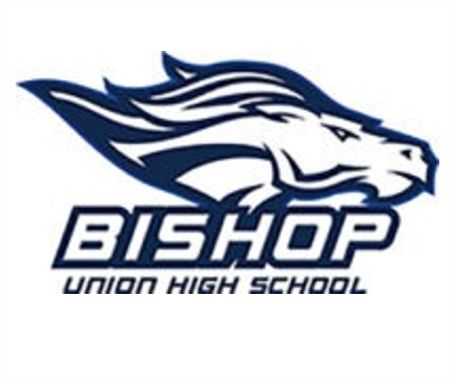 Our Bronco volleyball team has been ranked #2 in the Division 4 Central Section Play offs.  We are slated to host Tehachapi on Tuesday, October 25th with a 6:00 PM start.  The gates will open at 5:00.  Tickets are ONLY available on Go Fan per CIF.
Speaking of Go Fan that is the best way to buy tickets for the Homecoming Football game versus Boron on Friday, October 28th.  All you have to do google Go Fan.CO not .com and search Bishop Union.  Gates open at 3:30 and we encourage everyone to skip the line and be able to enter with your digital ticket by the district office and or the main gate.
Other items of interest is our Powderpuff Football game on Monday with kick off at 7:00 PM and the gates open at 6:00 with $1 admission.  We have Ironman Volleyball on Wednesday with a 7:00 start, gates open at 6:00 with $1 admission.  Cash sales only for Powderpuff and Ironman.
Stacy Van Nest
Mathematics Teacher/Athletic Director
Bishop Union High School