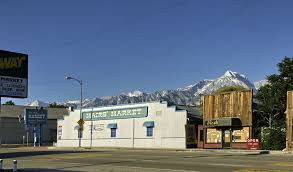 Owens Valley Growers Cooperative Community Update and Stakeholder Meeting
OVGC cordially invites community members to participate in the planning process for a Retail Food Cooperative in the old Mairs Market space in Independence.
Sat. October 11
6-7:30 pm, Legion Hall, Independence
Sat. October 18
5-6:30 pm, Statham Hall, Lone Pine
A light dinner will be served at both events.
Co-sponsored by the Independence Civic Club & Lone Pine Chamber of Commerce.
For more information, call 510-468-7113.