By Deb Murphy
Silver Standard U.S. Holdings Inc. got the green light from the Bureau of Land Management's Ridgecrest Regional Office for exploratory drilling on Conglomerate Mesa in the Inyo Mountains.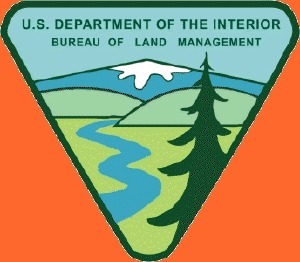 The decision of record requires aerial access to the site rather than re-opening roads to the area. Friends of the Inyos, one of the environmental groups opposed to the project, will issue a statement today.
The project involves up to seven drilling pads to evaluate disseminated gold deposits, commonly referred to as Carlin gold. The site is within a previously mined area. The new drilling will go to a depth of 1,000 feet, past the previously drilled 400-foot holes.
The issue came before the Inyo Board of Supervisors last November, drawing strong opposition. That opposition focused on the potential of an open pit heap leach gold mine operation if the exploration turned up enough deposits.
The Board was urged by Silver Standard's geologist Angela Johnson and other speakers to focus on the matter immediately on the table: support of just the exploration. However, the Board found it difficult to ignore both the opposition and Silver Standard's end game.
According to BLM's press release, "persons adversely affected by this decision can request a State Director Review within 30 days of the decision, mailed to the BLM's state director in Sacramento.