(Press release … woof)
Everyone is welcome to attend a special service for the "BLESSING OF ANIMALS" on Sunday October 7, at 9 AM.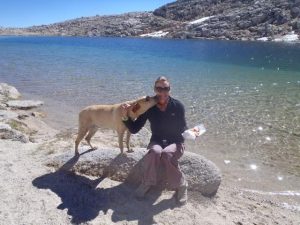 You are encouraged to bring your animal friends (large or small, feathered or hoofed) to this event which will be held outside at 9 AM on the front lawn of St. Timothy's Anglican Church, 700 Hobson Street, Bishop.
Each animal will receive an individual blessing by Fr. Cam Lemons.
Immediately after the service, complimentary refreshments, including cake and ice cream and "animal goodies" will be offered to all animals and humans in attendance.