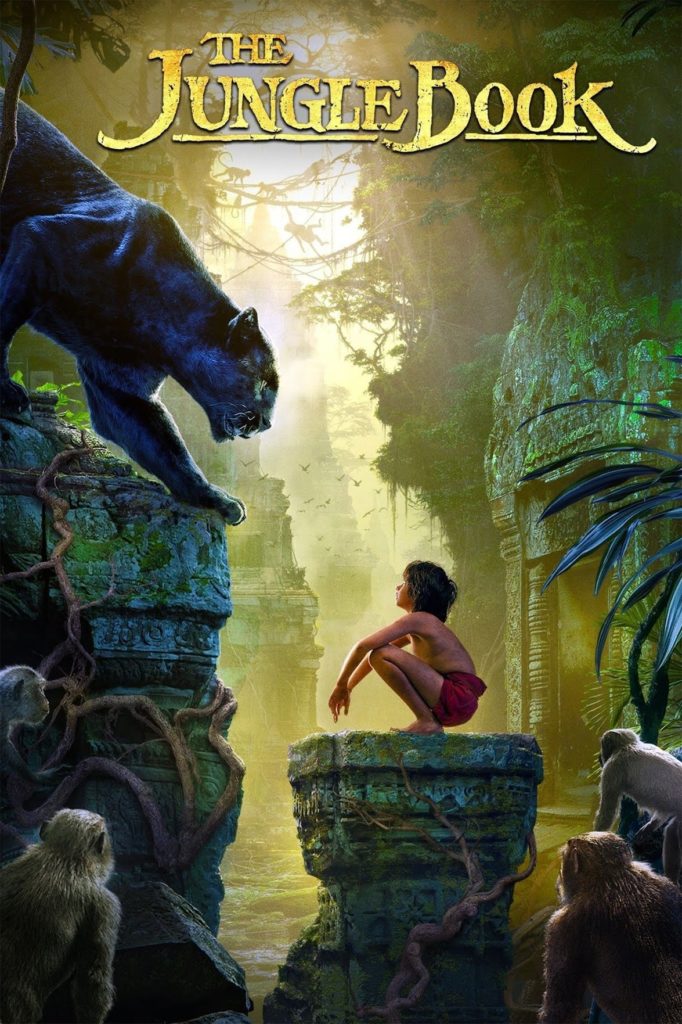 Bishop's most adorable children's community theater event goes live this Saturday with an exciting performance of The Jungle Book — for one day only! The Missoula Children's Theatre is back in town with its annual performance featuring children from our local community. Bring your kids and family to watch The Jungle Book this Saturday, January 21st, at 3 PM and at 5:30 PM at the High School Auditorium on North Fowler Street.
The over 60-strong cast featuring kids from kindergarten through eighth grade have been working hard all week learning lines, songs, and stage directions to bring you this comedic interpretation of a classic tale.
Thanks to the generosity of community members and a donation from the Bishop Unified School District, entrance is free, but we are encouraging donations. Baked goods and beverages will be available for purchase. So come on over to the HIgh School Auditorium this Saturday for a wild romp with Mowgli, Bagheera, Shere Khan and the gang!
The first performance will be at 3 PM, and the second performance will be at 5:30 PM at the Bishop High School Auditorium.
For more information please contact Genevieve at 760-258-6377.