Press release
The Bishop Sunrise Rotary Club welcomes you to the Fourth Annual International Feast. The feast is planned for Saturday, February 9, 2019 at the Heritage Arts Building at the Tri-County Fairgrounds. Doors open at 5:30 pm.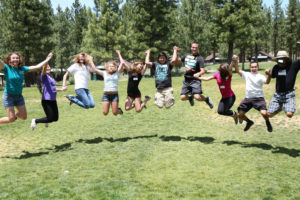 The dinner, served in a Brazilian Street Fair theme, will feature four courses of traditional Brazilian treats including  appetizers Pao de Queijo (cheesebreads), Esfirra (baked dumplings),  Brazilian style salad, main course feijouda (bean and pork stew) and Churrasco (Brazilian grilled meats), and desserts brigadiero (chocolates), pavê (Brazilian tiramisu) and Romeu and Julieta (homemade cheese and guava paste).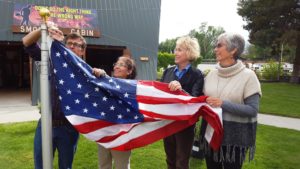 The bar will be stocked with beer, wine, and caipirinha (sugar cane rum and lime); Brazil's national cocktail. All food will be prepared by the Bishop Sunrise Rotary Clubs' culinary experts. The club chose the Brazilian theme to celebrate our local Rotary Exchange Student who is studying abroad near São Paulo, Brazil.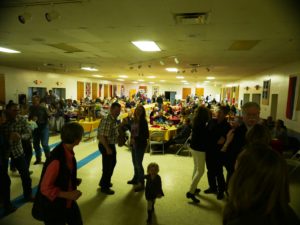 A silent auction that focuses on local businesses and products and the ever popular Instant Wine Cellar raffle are planned again this year.  Come dance to the eclectic mix of country, rock, and contemporary music from Sandy and the High Country.
Tickets are $40 per person, $300 for a table of eight. Tickets can be purchased at www.brownpapertickets.com/event/3918742 or at the Bishop Chamber of Commerce. Tickets should be purchased in advance. This event has sold out in the past two years.
This fundraiser supports youth programming including the foreign exchange program, Rotary Youth Leadership Awards, and college scholarships. The Bishop Sunrise Rotary has sent area students and has received students from Brazil, Argentina, Chile, Spain, Austria, and Switzerland. This fosters cultural understanding between our local club and the countries involved with the exchange. The club provides more than $25,000 in college scholarships each year.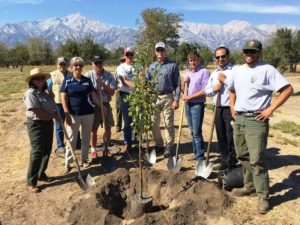 In addition, Bishop Sunrise Rotary supports multiple local projects every year and currently has an international project that assists in building both a labor and delivery center and a surgical care center in Chiapas, Mexico.
The mission of Rotary International is to provide service to others, promote integrity, and advance world understanding, goodwill, and peace through its fellowship of business, professional, and community leaders. Rotary International continues to strive to eliminate polio world-wide.